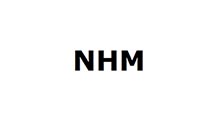 Natural Heritage Malta
(NHM)


Programme: Internal R&D
Contract No: Collaboration with NatureTrust and Birdlife
Natural Heritage Malta (NHM) is a pilot project aimed towards preserving and providing access to digitised books or journal content specifically related to the natural heritage of the Maltese archipelago. The immense volume of published literature on the natural heritage of the islands is impressive but has limited distribution, and is mostly restricted to those few who can gain direct access to hard copy library or private collections.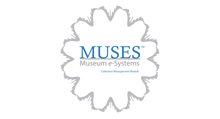 Museum e-Systems
(MUSES)


Programme: Internal R&D
Contract No: Collaboration with Seasus
To efficiently transform the organized media objects deposited in the digital archive into educational experiences, there is a need of a novel content management framework for organizing digital collections and for quickly selecting, integrating, and composing objects from the collection to produce exhibitions of different presentation styles. The long-term goal here is to design and build data organization, accessing, and presentation systems for vast amounts of heterogeneous hypermedia documents in a DM.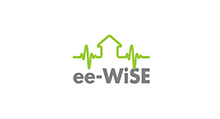 Energy Efficiency Knowledge Transfer Framework for Building Retrofitting in the Mediterranean Area (eeWise)
Programme: NMP-ENV-ENERGY-ICT
Contract No: FP7 - 314347
ee-WiSE will promote the EE Market focusing on building retrofitting in the Mediterranean. In short, the reason of the project answers three key questions: why retrofitting, why the Mediterranean, and why now. ee-WiSE will assist the transformation of the EE Market and promote the transfer of good practices. It will also achieve coordination between the Mediterranean and the EU, and knowledge transfer activities will expand the Market through dissemination of energy efficiency solutions. This project will finally guide new business models in the EE Market by boosting knowledge transfer in building retrofitting.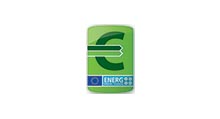 Yearly Appliance Energy Cost Indication (YAECI)


Programme: IEE, CIP
Contract No:IEE/11/843
The main objective of the Action is to provide customers with information at the point of sale on the yearly running cost of products with an energy label, in order to stimulate the uptake of affordable efficient products. The project will, in line with the IEE 2011 work programme, help "to transform the market towards more energy-efficient products", and will seek to "allow consumers to consider energy efficiency in their purchasing decisions".  As regards publicprocurement, the project will help achieve economies of scale of energy efficient products by providing the information on the running costs of appliances.